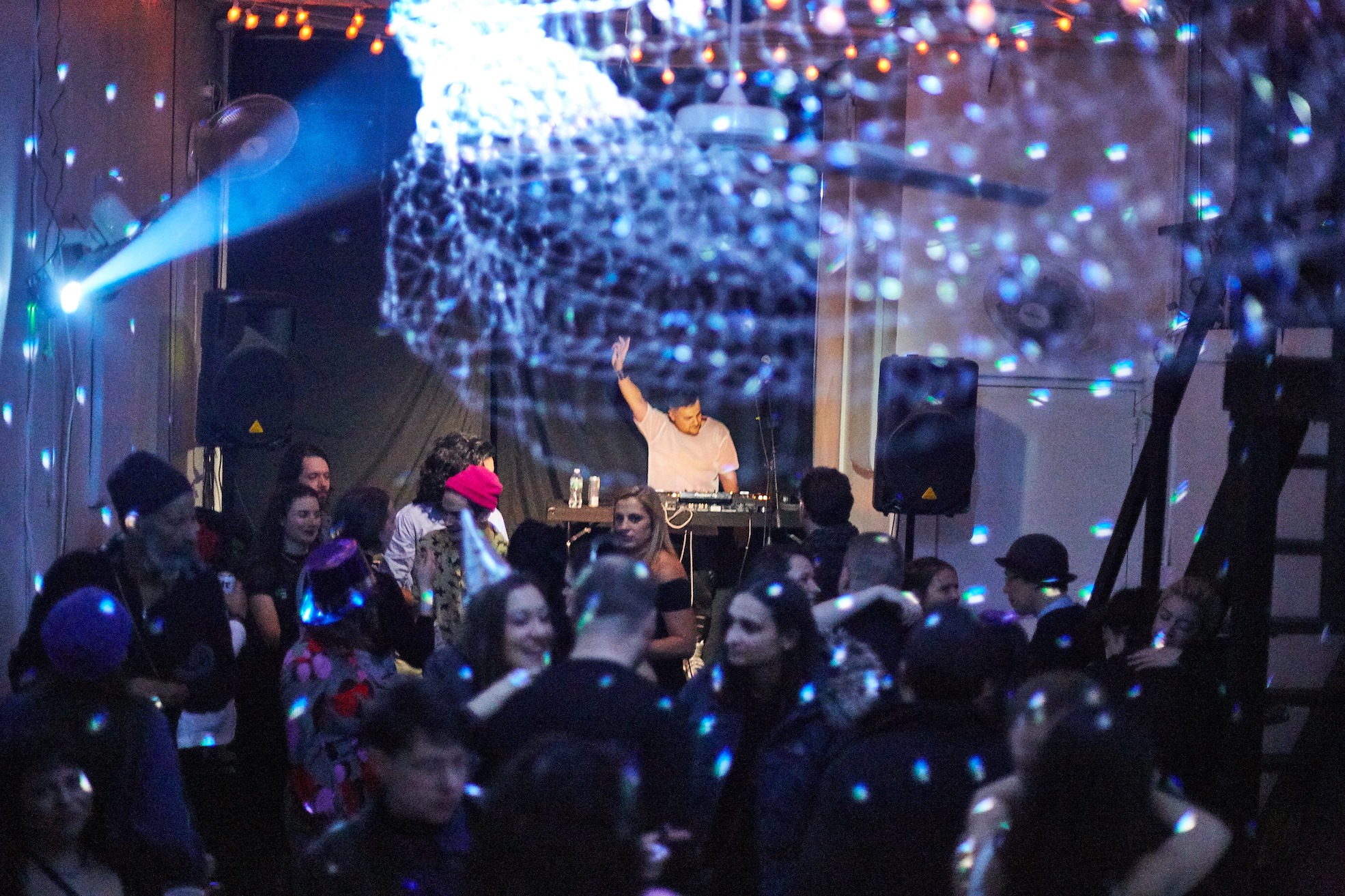 Come dance with us!  As the weather warms up, so does the dance floor!
Sy returns to the decks at The Secret Loft Saturday March 17th for the GOLD Party.
Get tickets!
Listen to his now legendary set from New Year's Eve.

PS. New Naked Highway music is coming this Spring! Stay tuned!